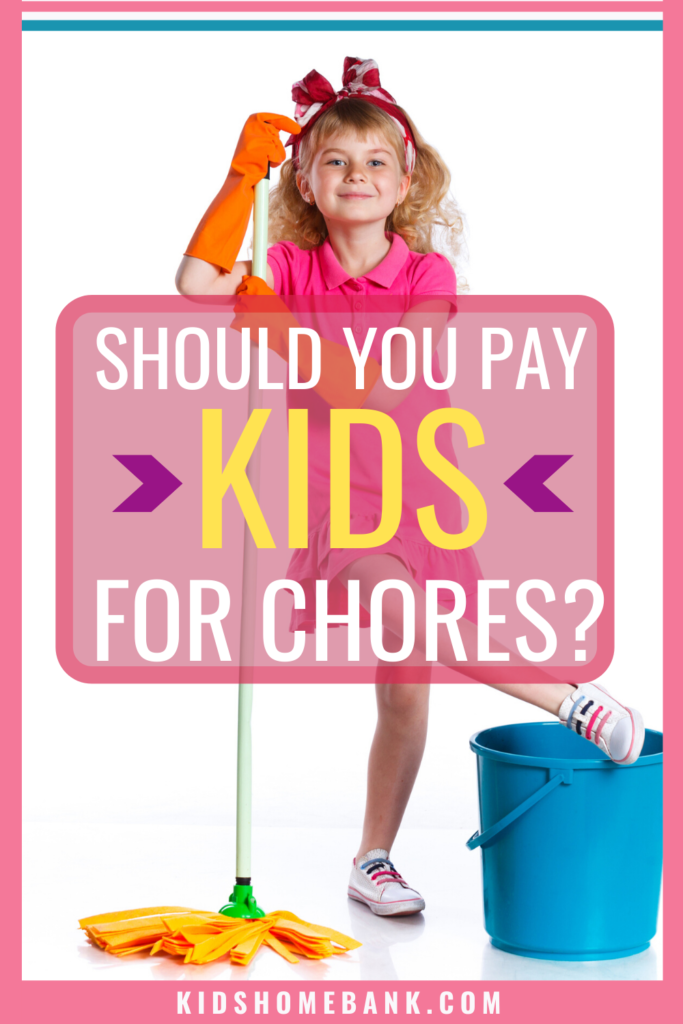 When we were growing up, we were given allowances as we had to buy our own lunches in school. We were given a fixed amount each day and whatever we did not spend, we got to keep it as our own savings. That was every child's first foray in money management at the ripe young age of 7. In return for resisting the urge to spend that thirty cents on a cup of Coke, you got to watch your money grow over time from thirty cents to a dollar, then ten dollars and finally a couple of hundred dollars. I was not saving up for anything in particular but I got tremendous joy watching my money grow.
Unconditional Allowance
Yet today, I find it hard to give my kids allowance for nothing since they do not have to pay for school lunch in school. They either pack a lunch from home or get the free school lunch from school. It is just hard for me to reconcile to the idea of being paid for nothing, because this simply does not happen in the real world. However, not having a regular unconditional allowance sadly takes away a wonderful opportunity for them to learn money management from young.
Conditional Allowance
On the other hand, there is plentiful controversy over conditional allowances that are linked to completing chores for money. The premise being kids should not be paid for chores because completing chores are meant to be a form of contribution to the family, not for financial gains. I can empathize with this thought because we definitely do not want to rise kids who value everything in money terms.
Hybrid Allowance and Chores
To this end, we have decided to take a hybrid approach to balance the need for allowances and getting the kids involved in household chores. The kids do not get paid for chores that are considered day-to-day living activities such as putting away their dishes after meals, doing their own laundry, cleaning up their rooms or putting away their toys.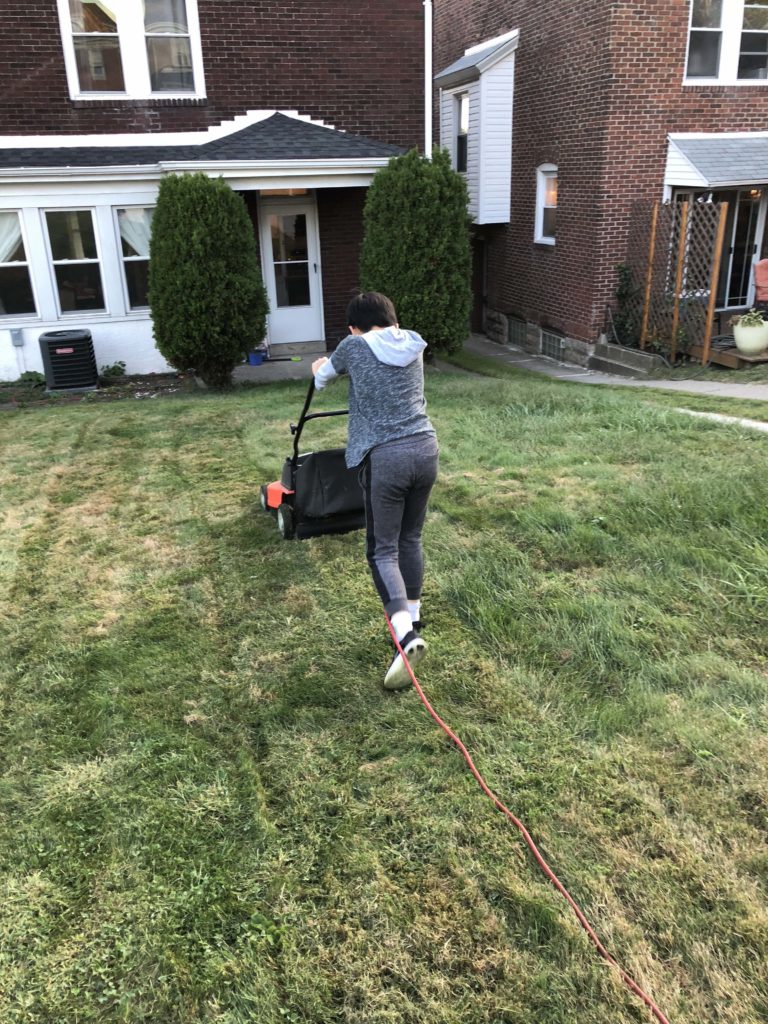 They get paid for larger chores that could be be considered as work for their age. The idea was to find opportunities for them to earn extra money for their allowances. For example, when my son was eight, he would be paid for taking out the trash to the garbage. As he got older, when he could take on bigger jobs like mowing the lawn, we would then delegate taking out trash as a regular chore that he would do as a contributing member of the family and not be paid for it.
| Chore | Age they would be paid |
| --- | --- |
| Laundry | below 7 years old |
| Sweeping the Floor | below 10 years old |
| Taking out Trash | below 10 years old |
| Mowing the lawn | Any |
| Laundry for Mom & Dad | Any |
Similarly, when my daughter was four, she was paid for doing her own laundry, over time she graduated out of that job, was no longer paid for doing her own laundry but would be paid for sweeping the floors instead.
I hope this post was helpful! If you are looking for a fuss free way to pay your kids for chores and help them track their money, do check out our KidsHomeBank app on the app Store.